這天出發到元朗拍攝巾幗梟雄,而我的角色在這天就是日文指導了

雖然這天的天氣不時下雨,不過最終也能順利完成!!

除了負責日文的工作外,其實當中我在戲內的角色就是梁老師,

不過暫時還未開始拍攝,所以才分享我的做型相吧!!
I went to Yuen Long to film No Regrets, and my role today is to provide Japanese translation. Although it rained periodically, but in the end, we still managed to complete what we had to do!! Besides being in-charge of everything Japanese-related, I play the role of Teacher Leung in this drama as well. However, I've yet to film my scene, that's why I'm sharing with you some photos!!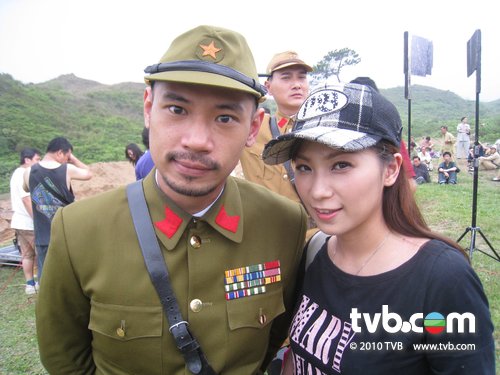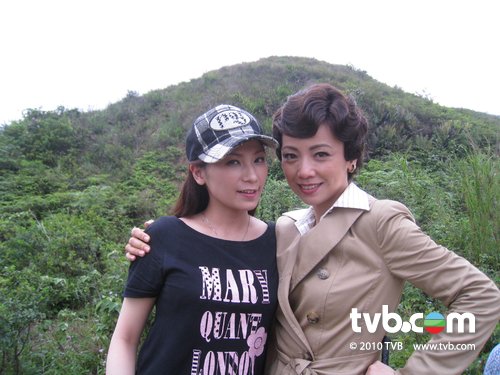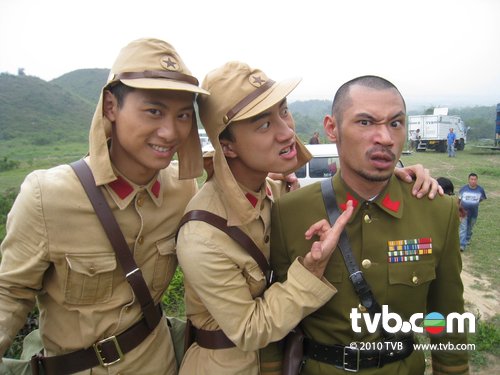 - Credits (and for more photos) to Yaka's
TVB blog
*PLEASE CREDIT DREAMLUCKY IF REPOSTED! THANKS! ^^