I acted as the evil guy Tseung Bit-man in Rosy Business, but am no longer so in the new drama No Regrets. This time round, my character is a person with low status and has lived with his grandmother since young. My grandmother came from the village to Guangzhou in search for a better life for me. Because part of this drama is about the war, which lasted for 8 years, I did my homework and watched documentaries on the Rape of Nanking in order to immerse myself into my character, so much so that I could not help but to scream my emotions out.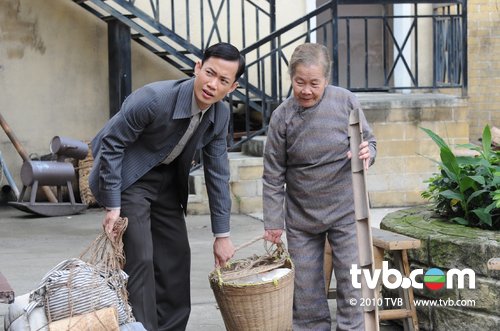 My grandmother came to Guangzhou in search for a better life for me.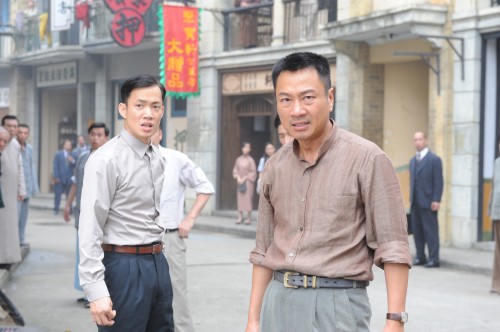 After coming to Guangzhou, I became a policeman with the help of a middleman and was Wayne Lai's surbodinate. Because of this, we became as close as brothers.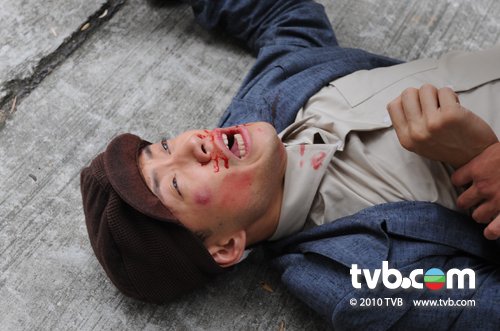 This character will undergo many drastic changes in this drama. To me, my character this time round is really challenging.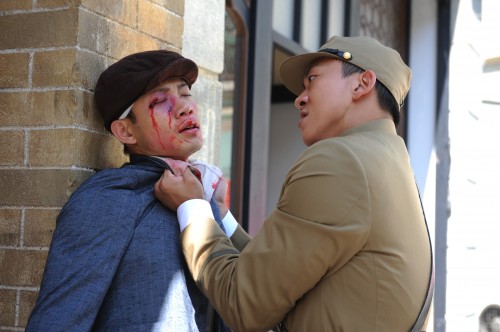 During the war, I was bullied by the Japanese soldiers.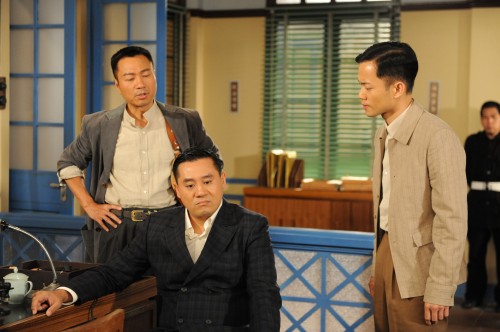 In this drama, Evergreen Mak is Wayne Lai's and my boss. He is one who is cruel and betrays people for the sake of monetary benefits.
- Credits to Pierre Ngo's
TVB blog
Comments: Haha, I think I need to some time to get used to him playing a good guy again. His portrayal in Rosy Business as the evil son is still imprinted in my mind. =P
*PLEASE CREDIT DREAMLUCKY IF REPOSTED! THANKS! ^^